Did you know?
Turkey is a country with vast natural beauty & adventure experiences. It produces some of the best wines in the world. Many are attracted to the unique beauty of the Mediterranean coast line, exhilarating adventure sports & attractive cuisine
Why Travel with Namaste Turkey?
A local concierge service with a 24×7 emergency contact number assisting you with all facets of Turkey – restaurants, shopping and local experiences
We focus on local experiences as much as important sounds and sights that you must visit
Our tailor made touring looks into finer elements including pace of travel and off beat as well as insider experiences where possible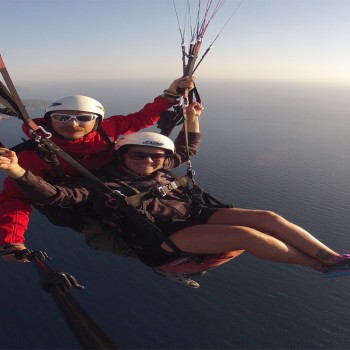 Paragliding
Paragliding flight in Turkey is growing rapidly and our country has a very convenient locations characterized wıth the nice scenary.
Read More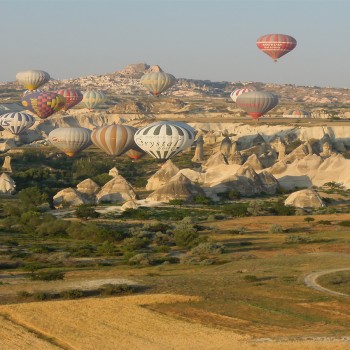 Hot Air Ballooning
Enjoy a hot air balloon ride over one of the most magical places on earth.
Read More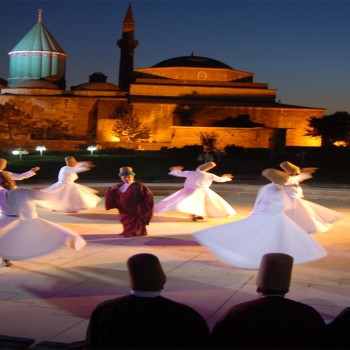 Events|Festivals
Turkey offers more than just a stunning landscape and fascinating culture. It is home to a wide variety of festivals.
Read More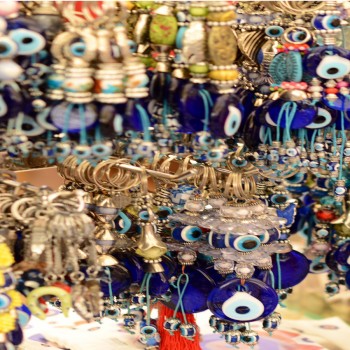 Shop|Spa|Gourmet
Shopping in Turkey is great, with open-air markets, covered Turkish bazaars and chic boutiques everywhere.
Read More
Explore Turkey like Never Before
Our Price Saving Packages
Guaranteed Departures
Our Team of Destination Experts through this website creates the Indian connection offering a wide range of holiday ideas along with consortium of partners who work with us and offer memorable travel experiences and welcome the Indian visitor. Visit "Packages" section to give you an insight into some of the packages we offer, not just guaranteed departures but also customised programmes exclusively for you.
TIP OF THE MONTH
You can try your hand at making Turkish Delight or visit some of the best mosaic towns in the world. Turkey is known for its sweets & fusion of cuisines. Make sure you visit a Hammam to enjoy a Turkish massage, drink Turkish coffee in the morning at a local shop & also see the Whirling Dervishes in Cappadocia.