The Must Do's of Turkey cover all that the country has to offer. Be it Adventure, Nature, History, Culture, Events, Movie Locations or Shop, Spa & Gourmet: Turkey has it all. We as Turkey experts have shortlisted a few must do's which you should not miss out on when visiting this wonderful country.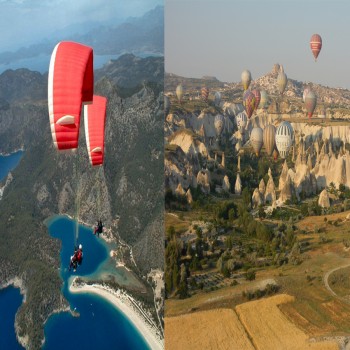 Adventure
An adventure holiday in Turkey will stun the senses and leave you with memories to last a lifetime.
Read More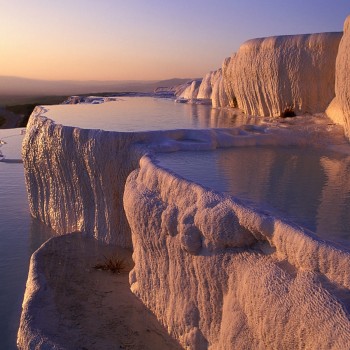 Nature
Turkey is a vast peninsula, covering an area of 814,578 square kilometres or 314,510 square miles and linking Asia to Europe through the Sea of Marmara and the Straits of Istanbul and Canakkale.
Read More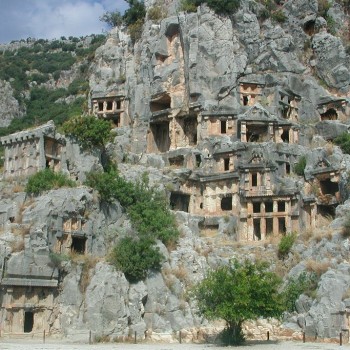 History
Turkey is considered to be one of the richest countries in terms of archaeology and is by far the biggest "open air museum" of the world. It has always been a bridge between the East and West and has been noted by scholars as the "melting pot" of various cultures where classical culture was shaped.
Read More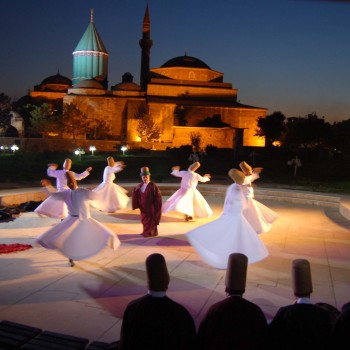 Culture
Turkish culture reflects unparallel richness and diversity, and remains mostly shaped by its deep roots in Middle East, Anatolia and Balkans. Turkey has been the cradle of many civilizations for at least twelve thousand years. Today, Turkey may be the only country that contains every extreme of Eastern and Western culture (along with many compromises and fusions between the two).
Read More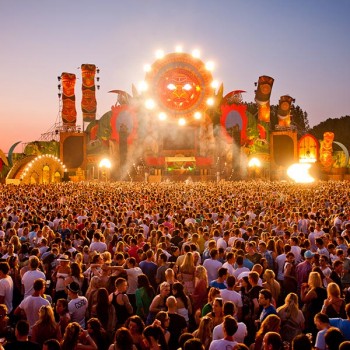 Events & Festivals
Events in Turkey attract people from all over the world but especially Europeans.
Read More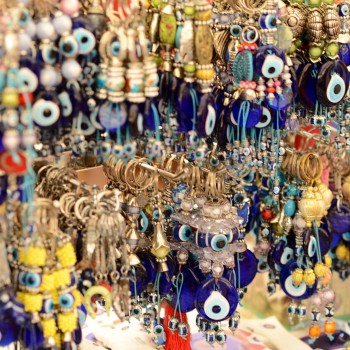 Shop|Spa|Gourmet
Turkey has a lot of shopping in terms of spices, clothes, jewellery etc. One can never stop shopping in the bazaars of Turkey.
Read More